Slate has been formed by nature for millions of years. The results are great strength, beauty, high fire resistance, and extremely low water absorbtion.
Natural slate has been a roofing material for centuries. Now slate is leading new architectural trends as cladding and rainscreen systems.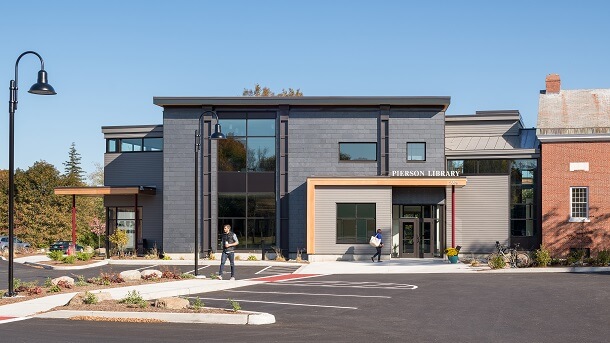 CUPACLAD is a natural slate rainscreen cladding system created by engineers and architects to satisfy the modern requirements for being sustainable and efficient. It was born in Europe and it is becoming increasingly popular in the US. It has been conceived to be highly customizable to meet any design.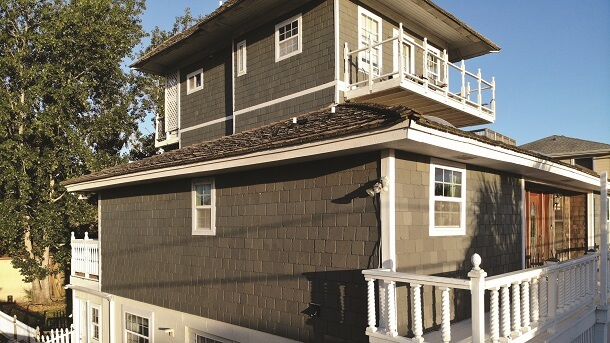 Natural slate is highly durable. Vermont slate cladding ensures performance for decades even if it's exposed to harsh weather, and once installed maintenance is almost zero. These slate are available in different colors, from purple to green, which adds an original and stylish touch to any project.