Natural Slate Rainscreen Cladding
Natural slate has, for centuries, been used as a durable and long-lasting roofing material. Recently, slate siding has emerged as a modern architectural trend in Europe, and the concept is beginning to make its way over to the United States.
CUPACLAD is an innovative rainscreen system that utilizes the beauty and class of natural slate to provide a wide range of modern siding options.
Interested in learning about this system?
Click here to book a free 1.5 credit continued education course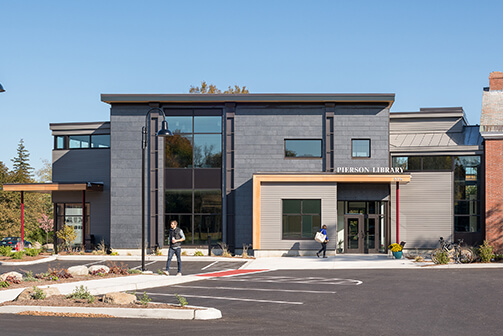 Sustainable
One of the more environmentally friendly products on the market, natural slate is already a popular tool for the sustainable passive home trend. The CUPACLAD system helps cut back on energy bills, saving not only on harmful CO2 emissions but also some cash.
Modern
Slate siding is certainly turning heads. The sleek, timeless material has been refitted as a siding material that can be constructed in a number of different tile shapes, sizes, and orientation.
Durable
With an expected lifespan of over 100 years, natural slate is an incredibly long-lasting material. On top of that, it is versatile in a number of climates; natural slate is very resistant against hail, hurricane force winds and fire.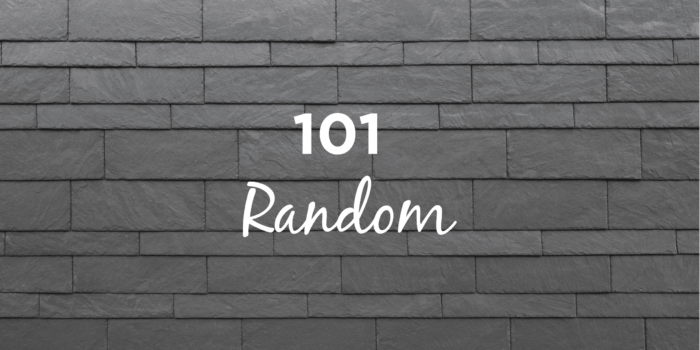 The CUPACLAD 101 Random system revolutionises natural slate cladding installation by combining different slate sizes to generate a dynamic, creative composition.
CUPACLAD 101 Parallel is a rainscreen cladding system with aligned joints, generating a homogeneous composition that highlights the unique personality of our natural slates.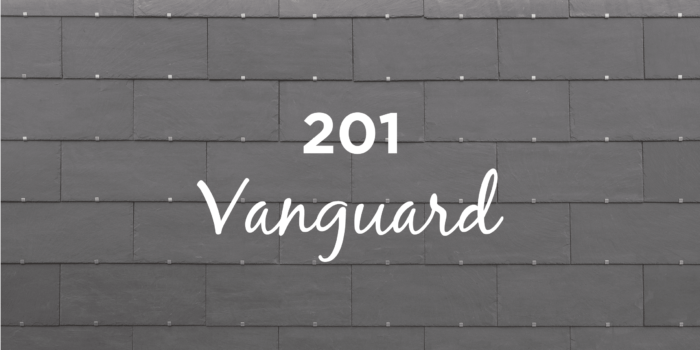 CUPACLAD 201 combines stainless steel clips with natural slate texture to give a touch of modernity and reduce installation times compared to other rainscreen systems.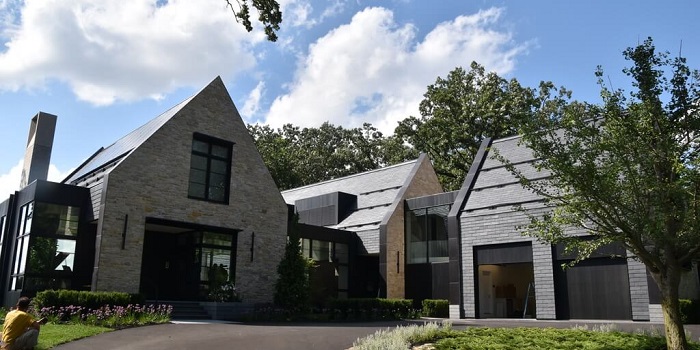 Direct apply
Natural slate, screws, and HDPE waterproofing make up the slate Direct Apply System. Slate is screwed directly to the sheathing with a waterproofing layer underneath. It is cost effective enough for single-family homes, and versatile enough be used on any project that calls for the timeless beauty and durability of slate cladding.
Installation
Check the complete information for on site installation of CUPACLAD systems in our installation guide section.
Documentation
Access our documentation section for further information about our CUPACLAD siding systems.
Projects
Go to our projects section to see photos of some of our finished projects.