Beauty. Quality. Value. Service.
SLATE ROOFING AND SIDING PRODUCTS
Vermont Slate Company® provides high quality slate products at the best prices with a high level of customer service. Our experienced staff can help you find the slate roofing product that fits your needs and budget.
Slate Roofing
Slate is the best roofing material known to man. A natural material that lasts over 100 years and guarantees a perfect performance in any condition. Vermont Slate offers the widest range of roofing slates in the market, with more than 40.000 combinations of models, sizes and shapes.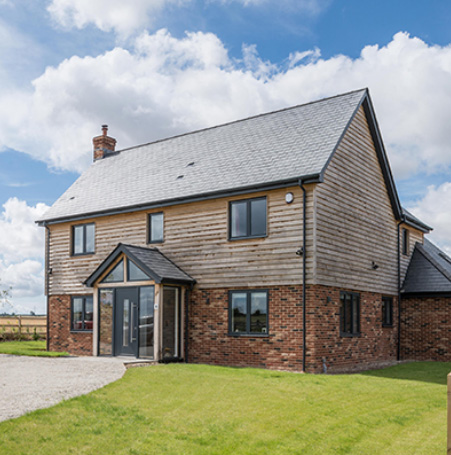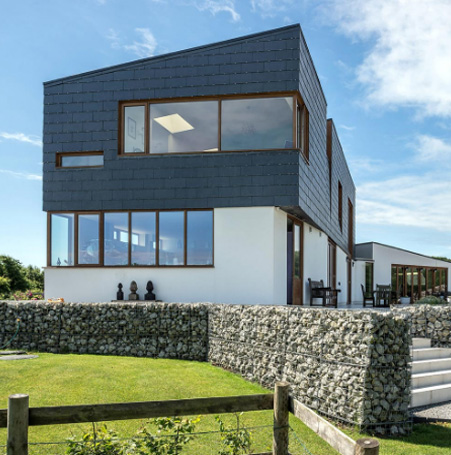 Slate Rainscreen
CUPACLAD® slate siding systems offer a revolution in cladding applications for natural slate. Highly durable tectonic slate and new fixing systems combine for a lightweight and easy to install solution that maximizes the benefits of ventilated facades.
Readyslate System
READYSLATE® is the first pre-assembled natural slate roofing system. READYSLATE® keeps all the exceptional properties of natural slate, a product which has been molded by nature for over 500 million years with unmatchable and unbeatable characteristics.